This node will explain the metrics and analytics that you have access to throughout the Wish Merchant Dashboard. When you log in to the Merchant Dashboard, you will be able to review some basic metrics like Orders to fulfill, your Average Order Rating, Amount you'll be paid and Amount owed to you for unconfirmed shipments.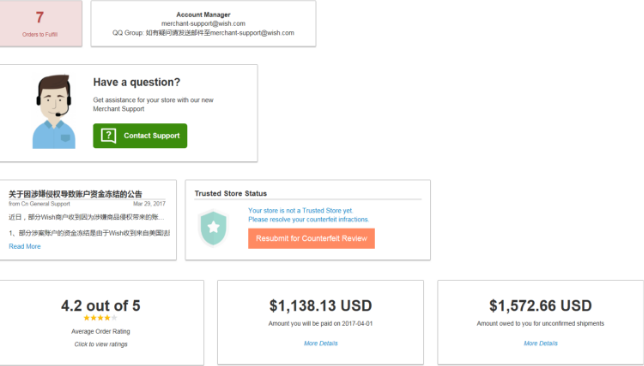 If you scroll down further, you can access metrics that compares your performance to the other merchants on Wish, for example, Confirmed Fulfillment Rate and Time to Door. You can also assess performance through visual comparison graphs.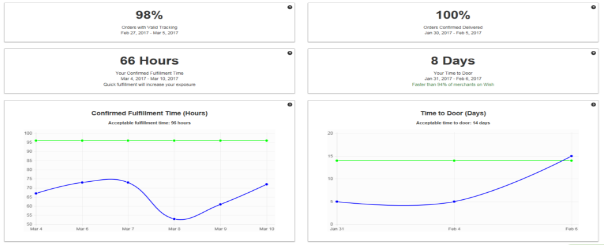 The dashboard also displays data about - Total Impressions, Total Sales, Impressions in the last 7 days, Sales in the last 7 days and Total Wishes. Visual trends of these metrics would be helpful to assess performance over the last week.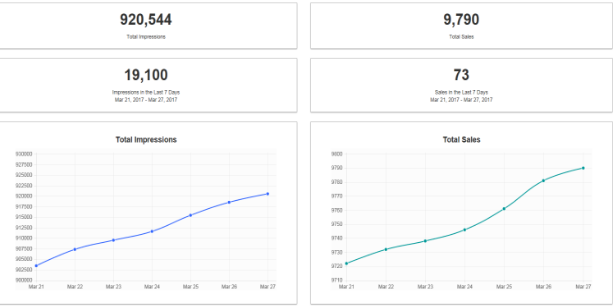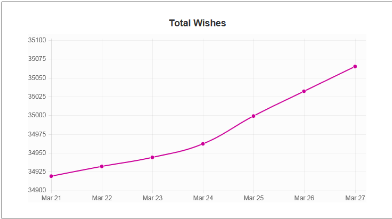 For an in-depth analysis, hover over Performance in the menu bar and click on Sales Graphs. You will be navigated to https://merchant.wish.com/reports. You can review your performance for any time period and trend the graph on a daily/weekly/ monthly basis.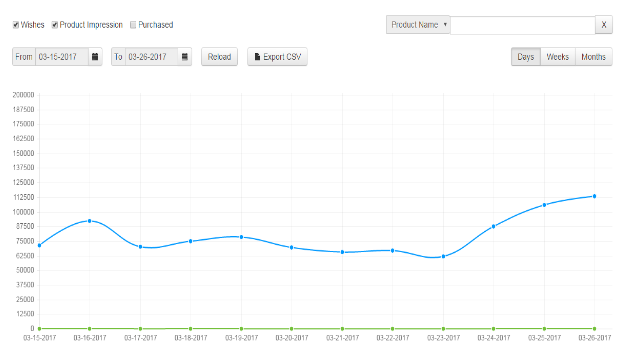 There are a ton of Sales performance metrics that you can review under the Sales Performance tab and view each product's breakdown as well.

To review your Product Data Overview, click on the Product Overview tab and learn about your product's performance metrics.

To review your ratings, hover over Performance and click on Rating performance where you have access to various metrics like your store rating and product rating, you can also export the information to a CSV file.

To review a breakdown of customer feedback metrics, hover over Performance and click on Rating performance and then find the Store Ratings tab on the far right side. This will bring you to a page with a table displaying individual Order ID's, the date, their rating, the customer comments and any refund reason: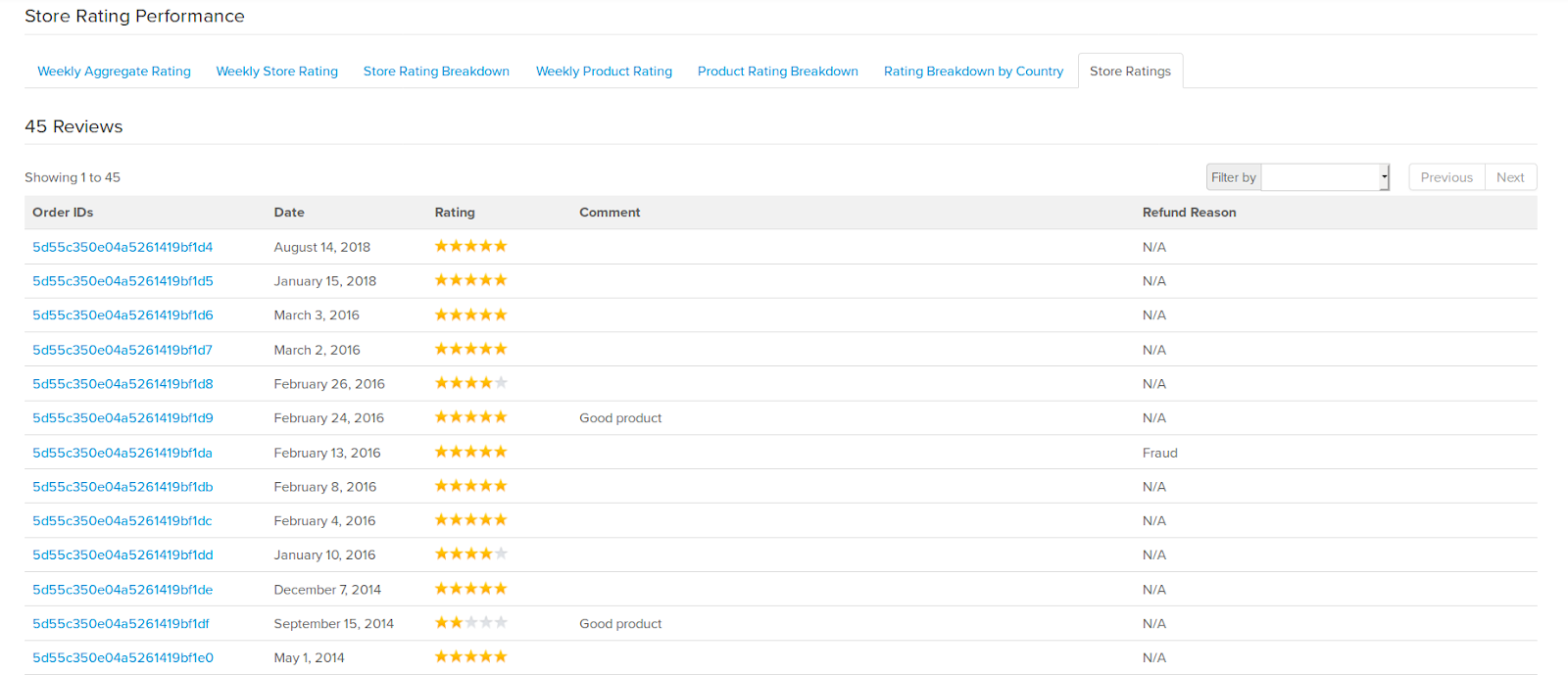 Note that merchants may also retrieve information product ratings via API - please visit this API Documentation to learn more.
Shipping Performance tab has metrics to assess your Shipping related performance.


Do you want to know what is your customer satisfaction rate? We've got just the right metrics for you- Customer Service performance tab will help your understand your refund rates, charge-back rates and your customer satisfaction rates.

Customer Service Graphs (also under performance tab) will help you trend your customer service performance based on various metrics like Average Fulfillment Rate, Refund Rate, Average Shipping Time, Average Shipment Delay, and Average Rating.

To dig deeper into your Refund Performance, navigate to the Refund Performance page under the Performance tab.

Learn about your Counterfeit rate Performance to determine your store's counterfeit rate.