Wish is going through a period of transformation. While we have been doing many things right, we know there are areas where we need to improve. Twelve years into our journey, we're now pressing the reset button and creating a new Wish that is better for our merchants and our customers.
We have spent the past 18 months re-evaluating who we are as a business, and where we want to be in the future. That period of reflection has enabled us to build out a strategic plan that sets us up for success. As part of this strategic plan, we are excited to announce that we are introducing a new Wish brand that better captures where we are today, and where we want to be in the future. Our new branding includes a new logo, app icon, font iconography, imagery, and color palette, and has begun gradually rolling out across relevant touchpoints, including our app.
See our new logo and app icon below, along with examples of our updated customer-facing visual style.
Logo: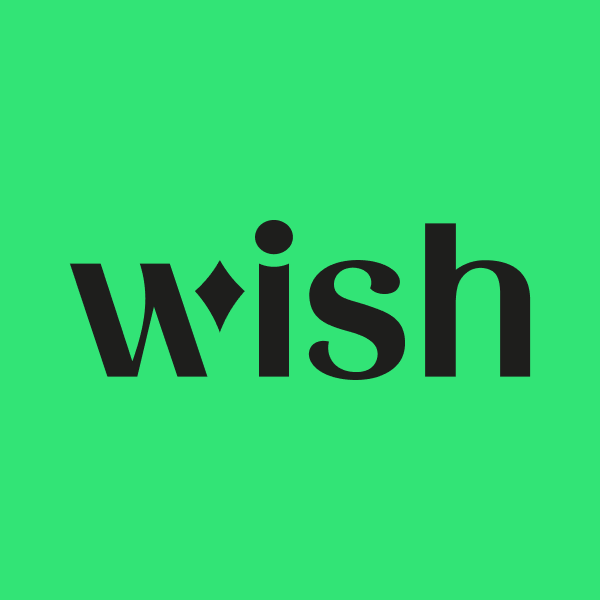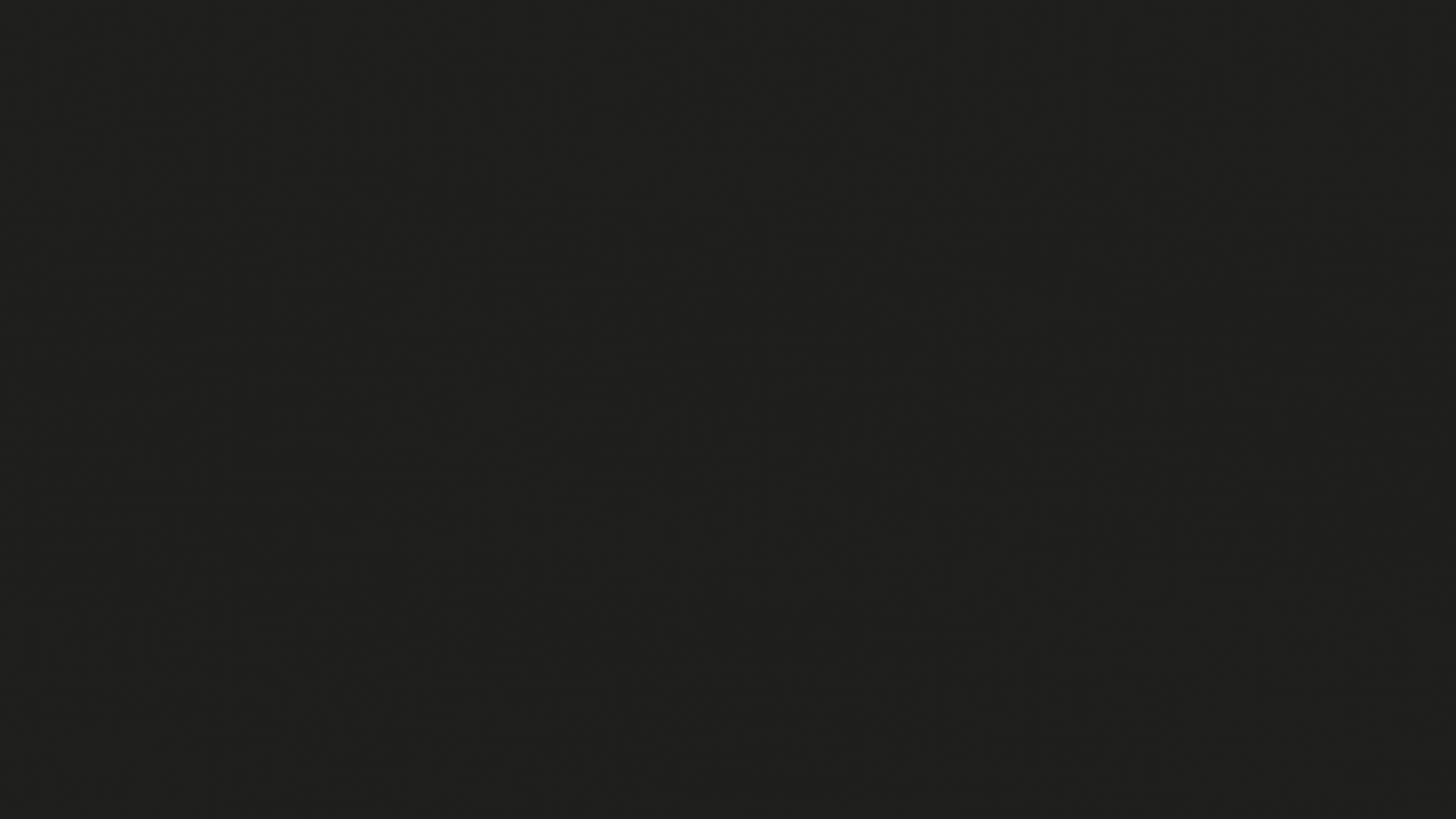 App Icon: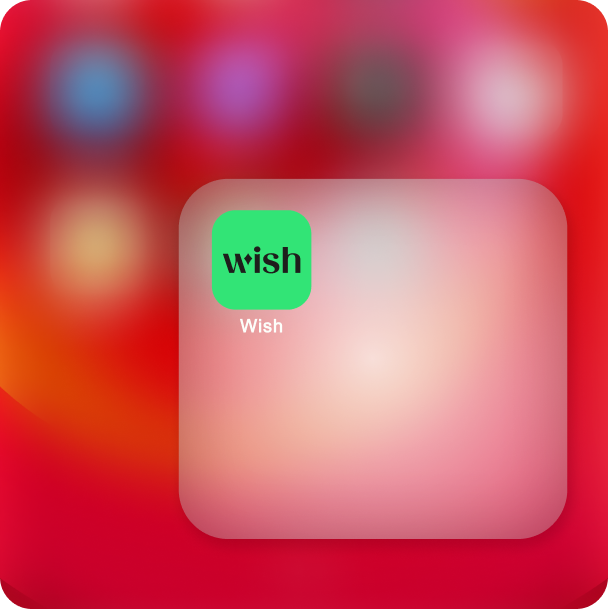 Visuals: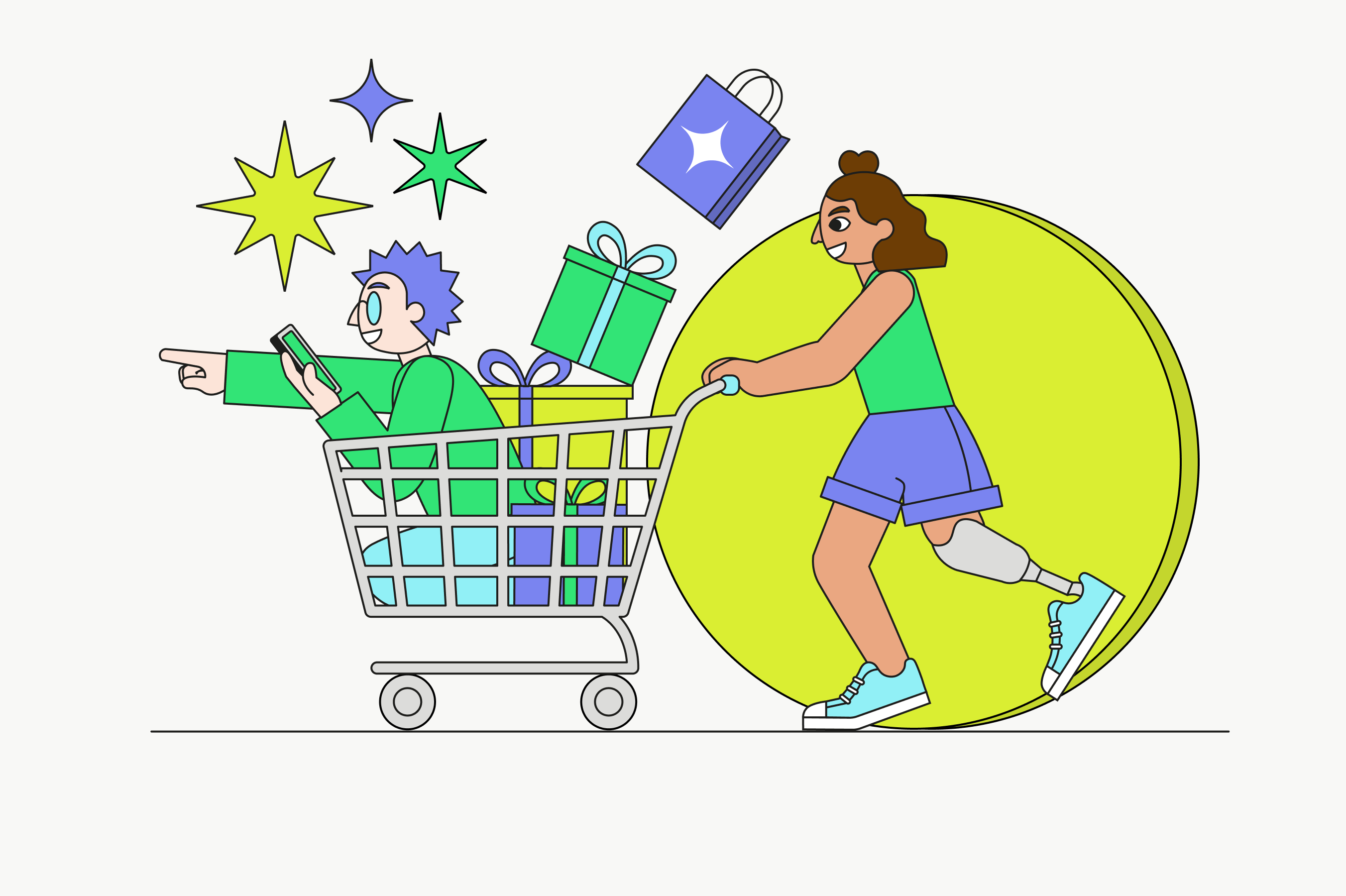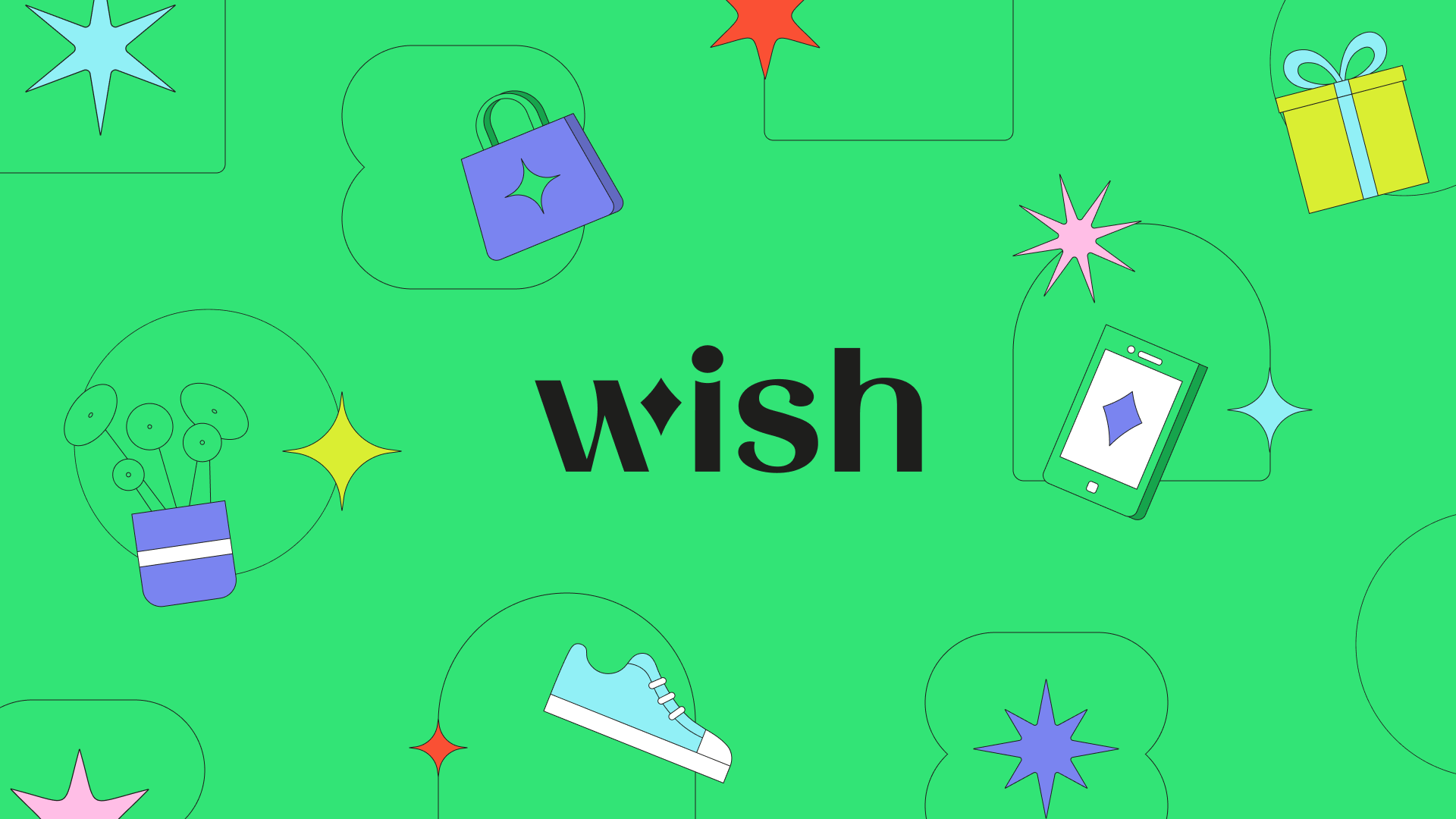 To support our rebranding, we have kicked off a substantial multi-channel marketing campaign for Wish in the United States, United Kingdom, Germany, Italy, Australia, and Canada. Continuing through the end of this year, this campaign incorporates TV, streaming services, digital, social media, influencer marketing, and much more. In addition, Wish is also sponsoring the Leeds United football team for the 2022-2023 season, further increasing global brand exposure. Wish branding will appear on the Leeds United shirt sleeve throughout the season for their Men's, Women's, and Academy teams, and throughout the home stadium.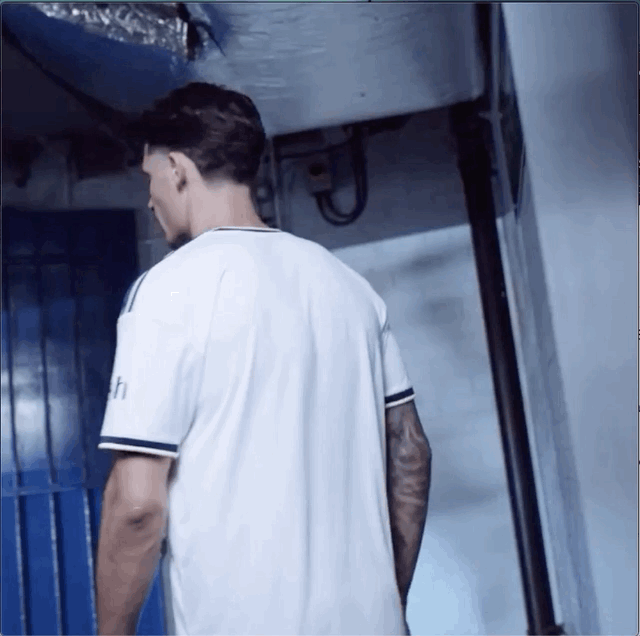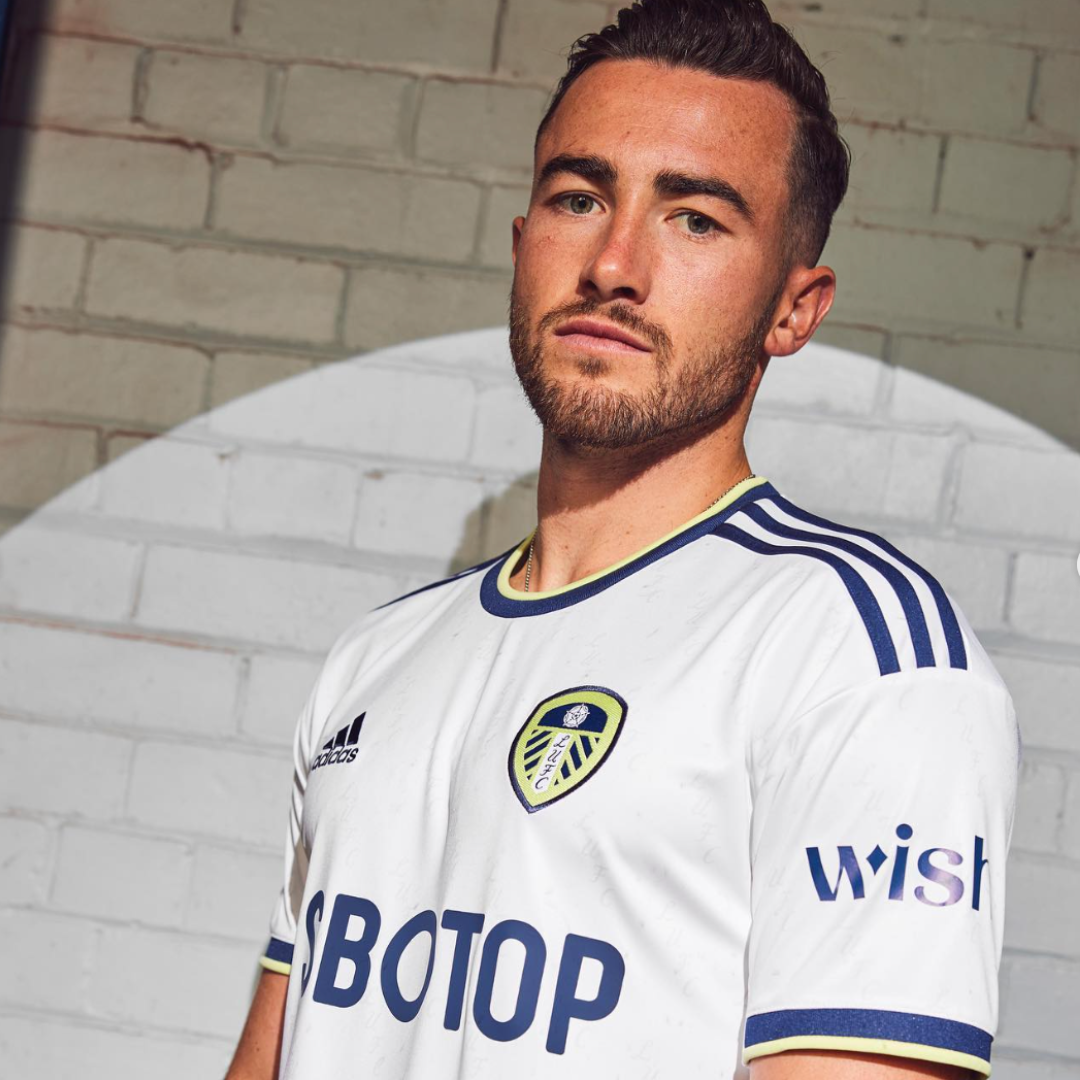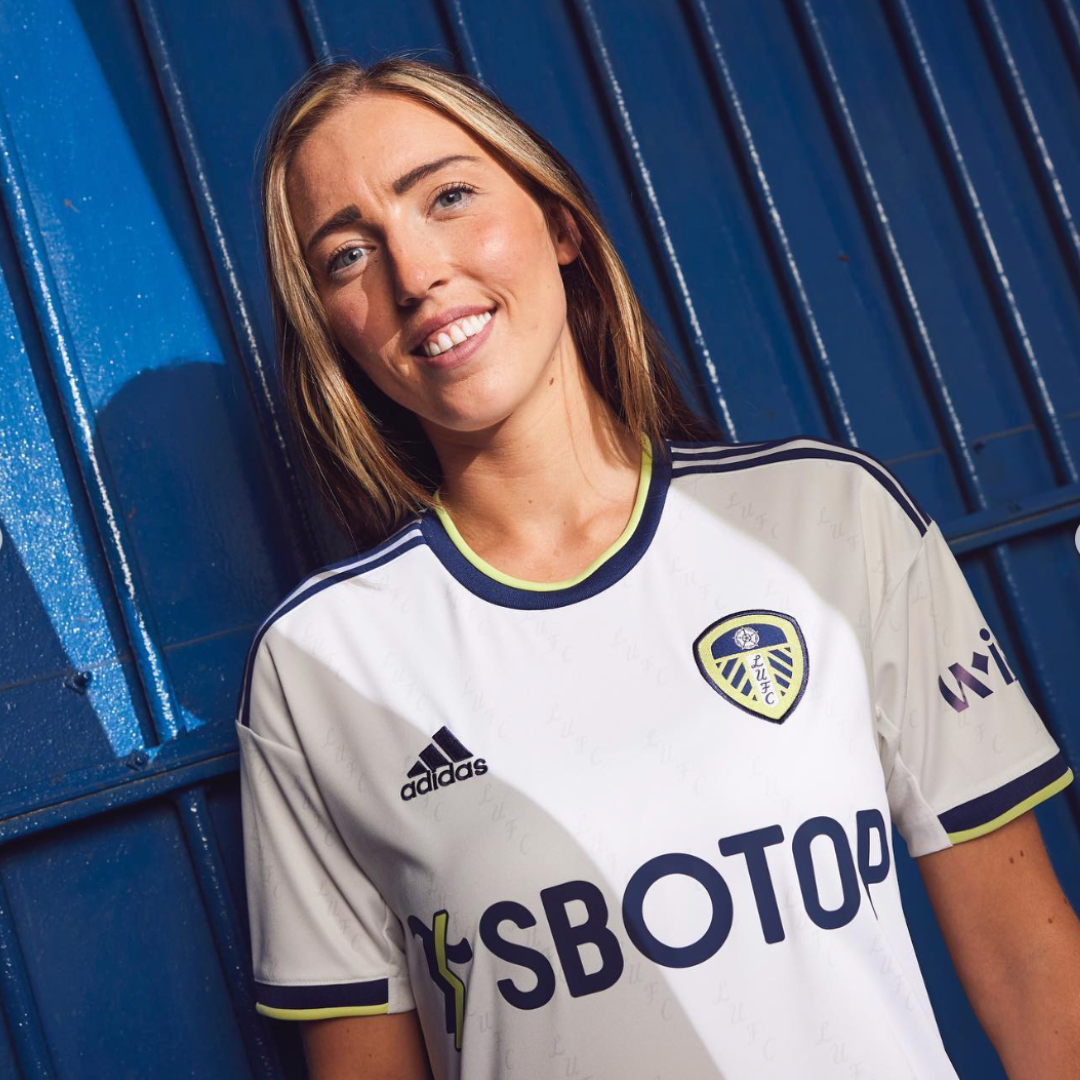 With this marketing campaign now active, merchants have an excellent opportunity to get their products in front of customers. We strongly encourage merchants to take advantage of this potential for increasing sales/impressions by:
Our visuals aren't the only thing we have updated. We have been making major, systematic changes to our platform over the past year as part of our ongoing transformation. Some of these key changes notably include:
Launching

Wish Standards

, rewarding exceptional merchants for their outstanding performance and reducing customer returns

Rolling out

Wish Clips

, enabling merchants to creatively highlight their products to a global audience

Switching to an

invite-only platform

, improving both merchant and product quality

Removing

dynamic pricing markups

globally, empowering merchants to set competitive prices and unlock more value for customers

Improving average time-to-door delivery by a double-digit percentage over the past 12 months, allowing customers to receive products consistently faster
These changes have been vital in making progress towards our goals of improving customer experience, deepening merchant relationships, and achieving operational excellence. Stay tuned as we continue to roll out new features and updates supporting these goals.