Tags are an optional product attribute that helps customers search for a product.
A good tag is one that is accurate and relevant. Include tags that are broader ("Women's Fashion", "Electronics & Gadgets", "Phone Accessories", "Kitchen") as well as tags that are granular ("Dress", "Red", "iPhone") when uploading or editing your products: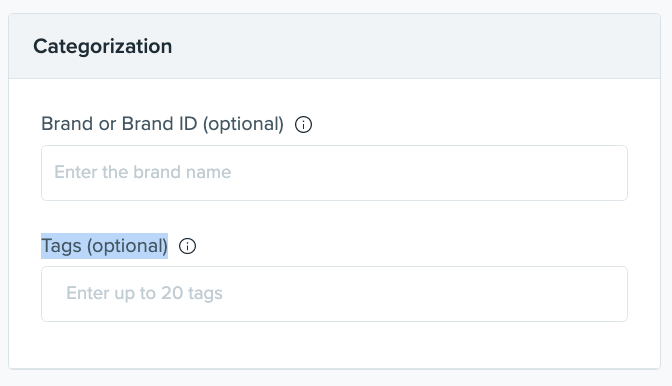 There is a maximum of 10 tags allowed per product, if you add more than 10 we ignore the extra tags.
Examples:
Acceptable: Shirt, Men's Fashion, Navy, Blue, Casual, Apparel
Acceptable: Women's Fashion, Jewelry & Watches
Acceptable: Men's Fashion, Suits, Mafia, Silk Tie, Ties
Unacceptable: Clearance Items
Unacceptable: Cheap Cheap Cheap
Unacceptable (Too many tags): Fashion, Suits, Ties, Silk Ties, Men's Suits, Italian Made Suits, Italian, Men's Fashion, Hand Crafted, Silk, High Quality