1. What does "False Advertising" mean?
On the Wish marketplace, we encourage merchants to use high quality images and engaging language in their listings. However, using untrue or unverified information to misdirect a consumer's impression about the quality, contents, or shipping of the goods being purchased is not in the spirit of Wish.
If one of your products is marked as "False Advertising", it means that your listing contains false or unproven information about the product being sold.
2. What are some examples of "False Advertising"?
"False Advertising" extends to many different listing practices. Some of the top examples of "False Advertising" Wish enforces include the following:
Plant Seeds with Impossible Claims:
You are responsible for ensuring the legality and global shipping restrictions of all products you list on Wish. As long as your plant seeds meet those requirements, you may list them. However, you may not misrepresent the type of seeds being sold. Using images of fake or photoshopped plants for regular seeds is considered "False Advertising."


Unverified Guarantees and Warranties:
Because Wish does not provide any guarantee or warranty programs, you should refrain from using phrases such as "money back guarantee" or "lifetime warranty" to advertise products.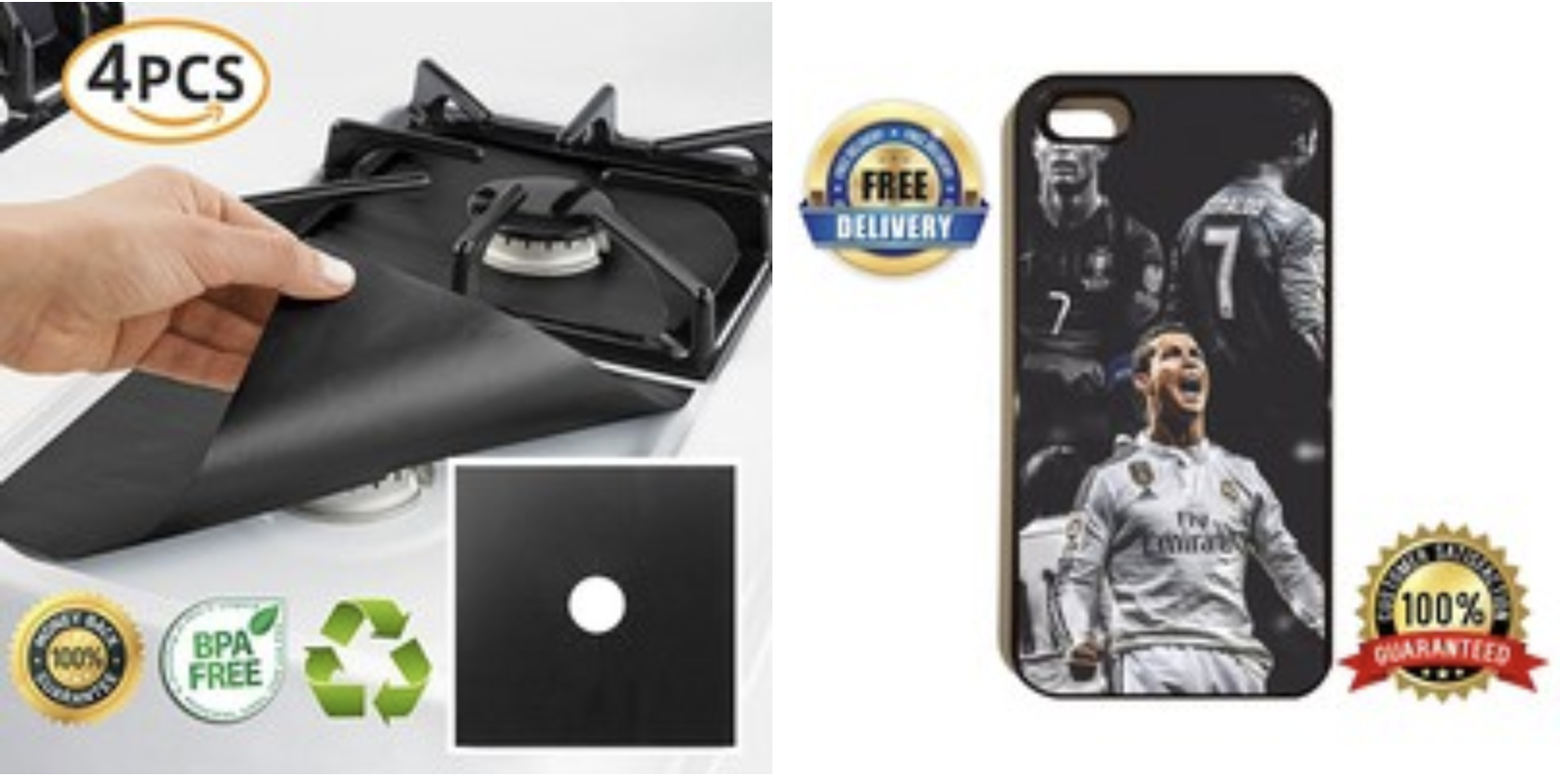 Unverified Use of Logos from Accredited Agencies:
Wish does not permit the use of logos or other marketing materials from accredited agencies such as the FDA, UPS, FEDEX, USPS, or CE. This infringes on their intellectual property and is unverified with Wish.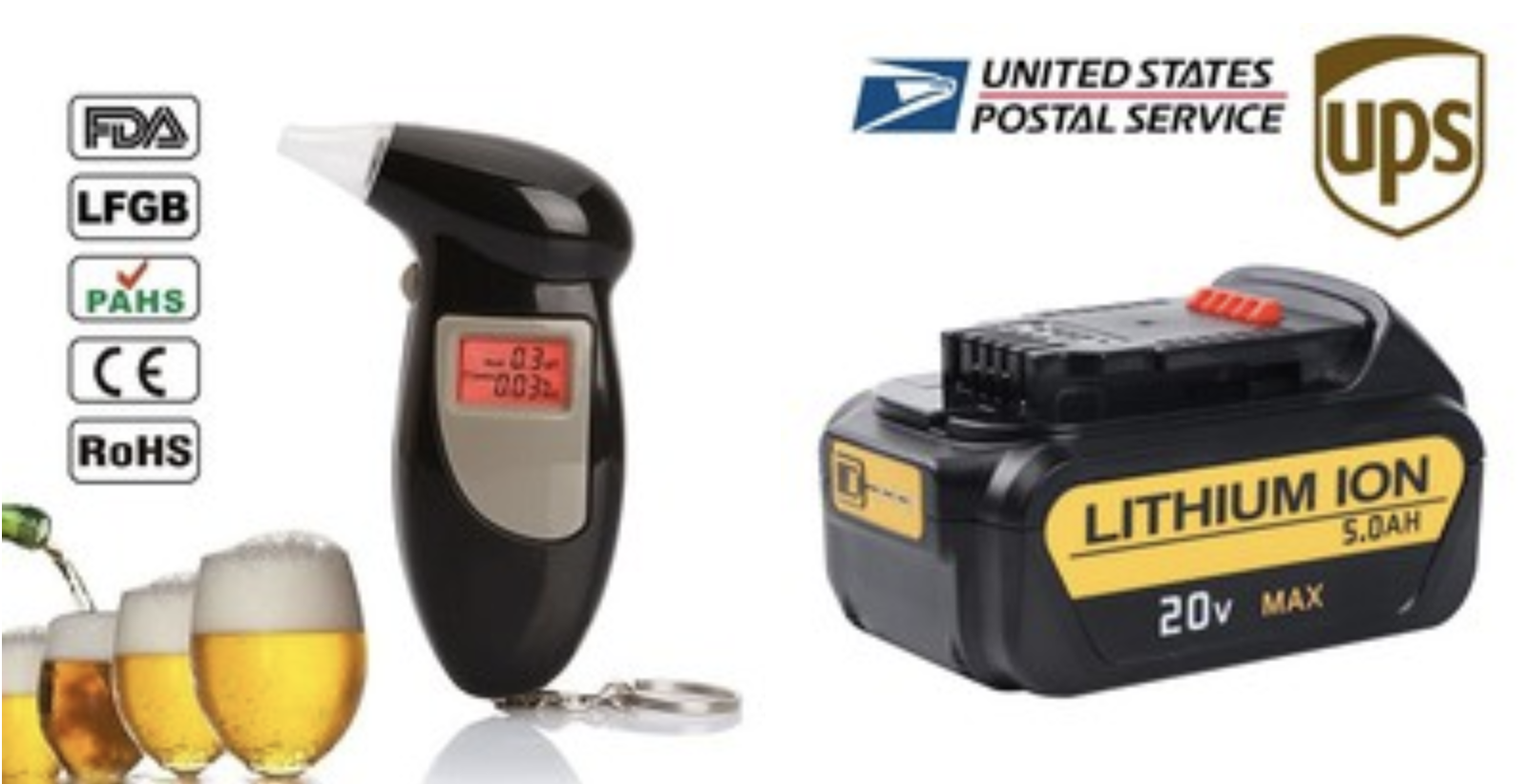 Unverified Shipping Time Frame Information:
Shipping times may vary between locations. Using shipping times in the title, description, or images of a listing confuses consumers and can affect Wish's ability to provide a high-quality customer support experience.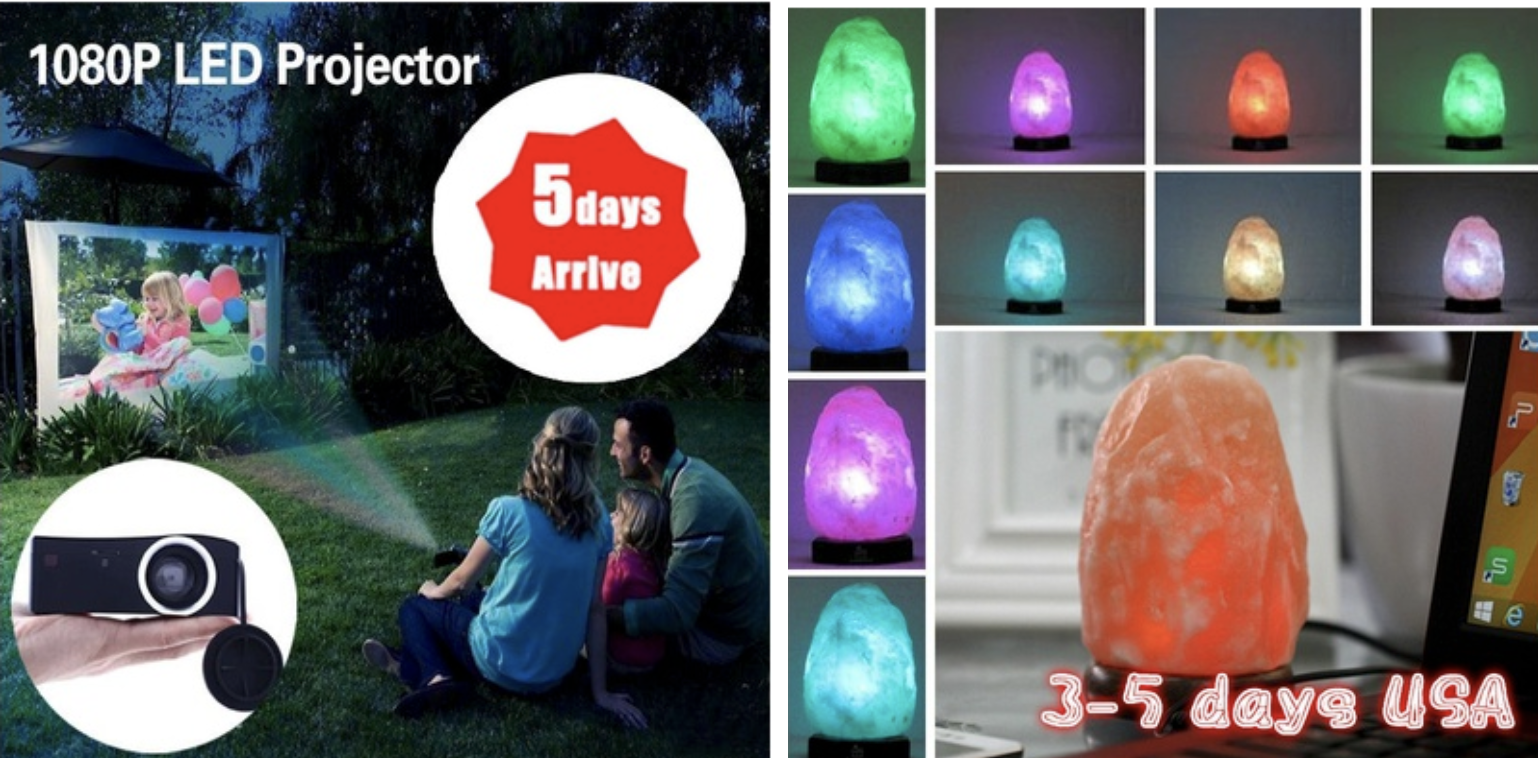 Unverified Free Shipping Claim:
Even if a Merchant selects $0 for shipping costs, Wish does not currently support discounted or free shipping as an authorized marketing strategy. This at times confuses consumers and can affect Wish's ability to provide a high-quality customer support experience.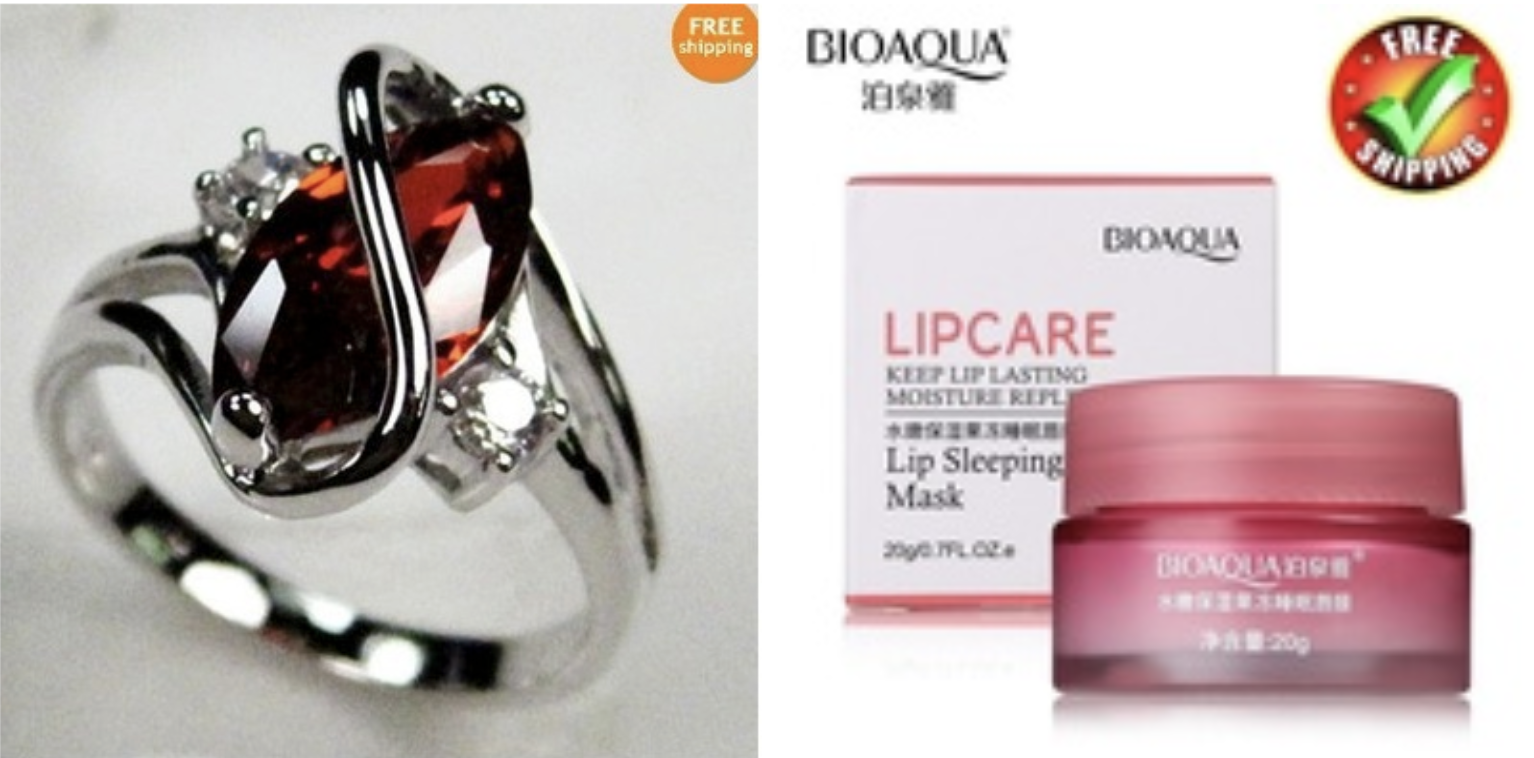 Unauthorized use of "Verified by Wish" or "Wish Express":
Photoshopping icons for Wish's "Verified by Wish" or "Wish Express" programs infringes on Wish's intellectual property rights. In addition, if the products or shipping service do not meet the consumer's expectations, it affects Wish's ability to provide a high-quality customer support experience.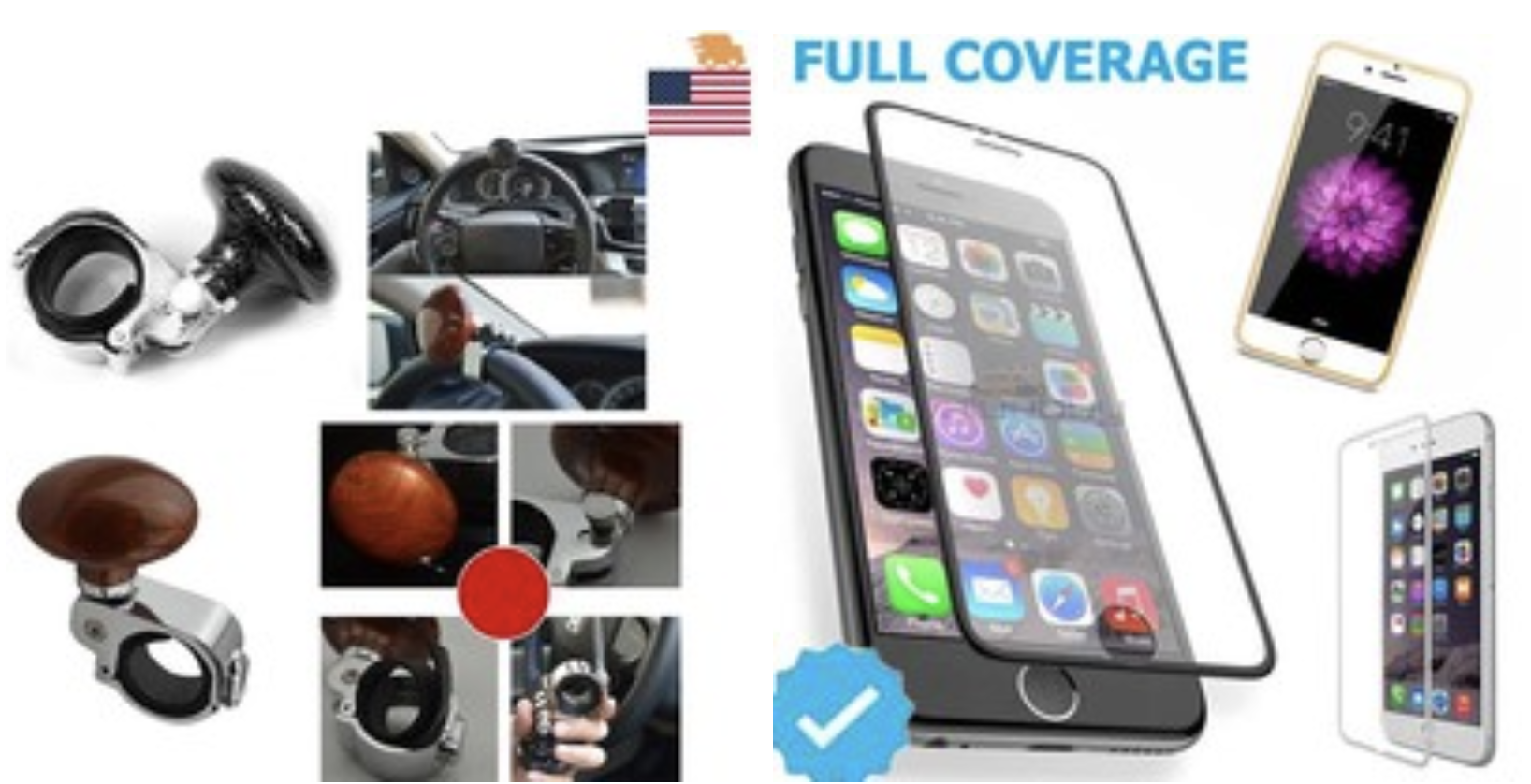 Competitor Watermarks:
The use of watermarks or logos for other e-commerce sites may not be used on images uploaded to Wish. This infringes on these other company's intellectual property and confuses consumers on Wish.

3. Does "False Advertising" refer to a product listing images, title, description?
Wish's "False Advertising" policy applies to all content uploaded by merchants onto the platform. This means that a product may be flagged for content in the images, title, description, prices, and sizes. You can find more information about creating compliant listings on Wish here.
4. The products I uploaded with empty or incorrect images are considered "False Advertising", what can I do?
In order to ensure consistency and quality on the platform, Wish requires that all listings use accurate images. If you have accidentally uploaded the wrong images to a listing, please disable the product as soon as possible and create a new listing to avoid fines.
5. How is "False Advertising" different from "Misleading Listing"?
Products may be flagged for "False Advertising" when it is clear what product is being sold, but untrue, unverified, or exaggerated information is used.
"Misleading Listing" fines are issued when a listing strategically deceives a consumer into believing they are purchasing a different item at an incredibly discounted rate. "Misleading Listing" fines may also occur if the product the consumer receives is extremely different than the product advertised in the listing.
6. My listing says "Free Shipping" and I did enter $0 for shipping on my dashboard, why did I receive a fine for "False Advertising"?
At this time, Wish does not permit merchants to use shipping information (times, costs, etc.) as a marketing method. Please refrain from using this practice as it will result in "False Advertising" fines.
7. What can I do if I believe this fine was incorrectly issued to me?
Wish issues fines to ensure our merchants upload content mindfully and in accordance with Wish's policies. At this time fines cannot be contested, but you may edit your content and re-submit using the Product Edit feature to reactivate your listing.
Contact your account manager if you have additional questions.