Wish strives to consistently and efficiently improve the merchant experience. All products are carefully reviewed for compliance with Wish policies. However, in the rare case where a product may have been incorrectly identified as a "Prohibited Product", you can use this dispute process to provide more information and submit your product listing for review again.
If the dispute is approved, the product listing will be reinstated and the associated "prohibited product" infraction will be rescinded.
The following example is for a product that was identified as "Misleading Listing". Although the required dispute information may vary based on the identified "Prohibited" reason for the product, the general steps are still applicable for filing a dispute for a product that may have been incorrectly identified as "Prohibited."
Step 0. Before submitting a dispute, review the
"Prohibited Product" Policies
to confirm your product listing is a compliant listing. Learn more about
compliant listings here
.
Step 1. To start the dispute process for a "Prohibited Product" infraction, navigate to the bottom of the page. There, click on "Was this listing incorrectly identified as 'Prohibited'?" > "File a dispute here"

Step 2. Confirm that the product listing in the dispute does comply with Wish policies and be prepared to provide the requested information about the product, including photos and an invoice (in later steps). Note that your store may receive additional infractions for misuse of this dispute process.

Step 3. Provide the requested information in the field. All fields are required in order for the dispute to be submitted and reviewed.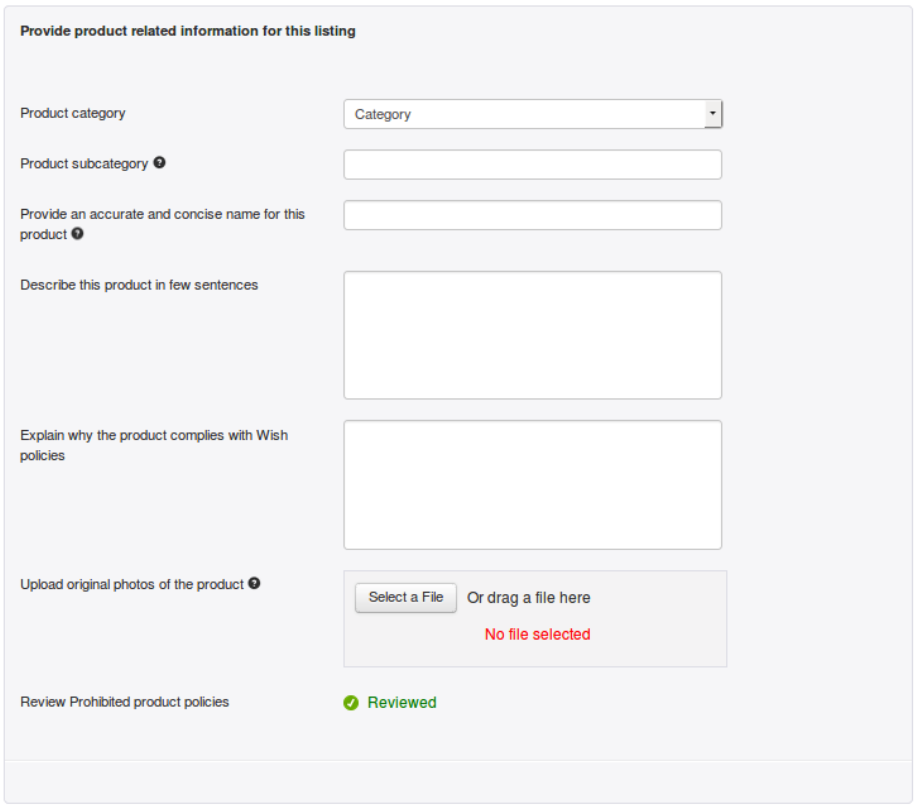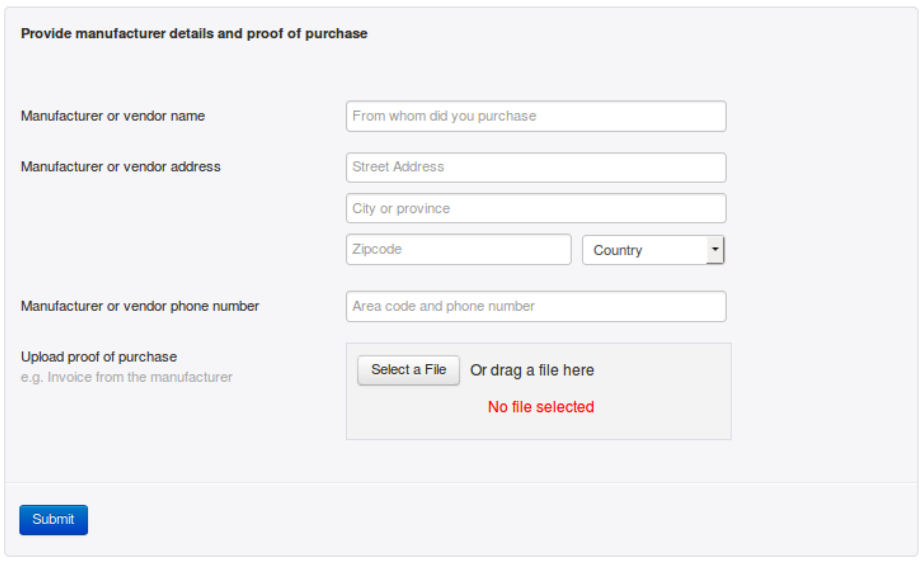 Step 4. Once you have provided all of the requested information, click "Submit" at the bottom of the dispute form. You will see the following "Confirmation" message. Click "Yes" to confirm and submit the dispute for a Wish admin to review. Review will be completed within 5-7 business days.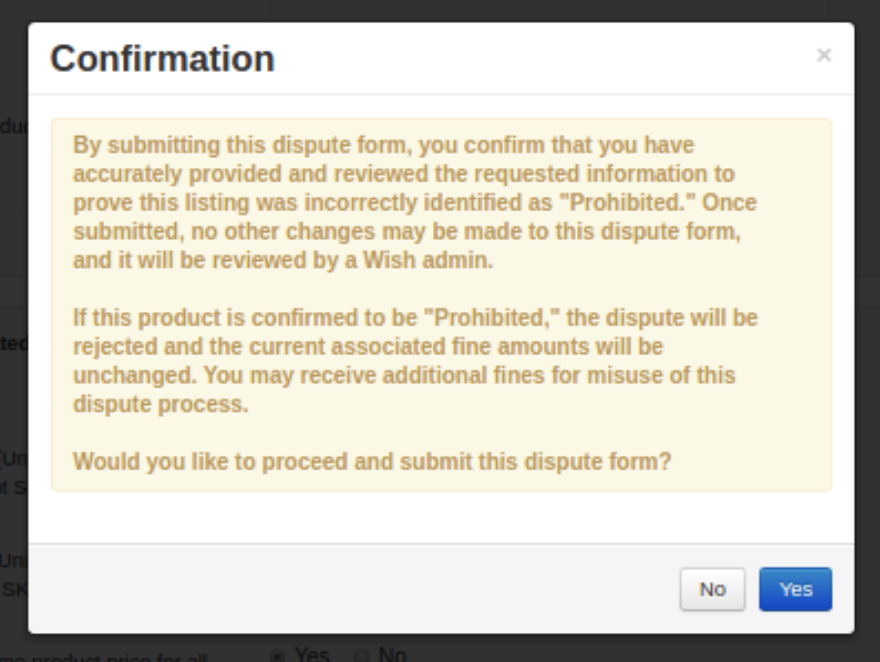 If you have additional questions, please contact your account manager.