In order to aid regulatory compliance in Europe for Wish and merchants, effective July 17, 2019, Wish will begin exposing the following required merchant information to Wish users on product listings:
Merchant Name

Business Address

Value Added Tax (VAT) ID
Merchants may visit this page to learn more about the regulations that require display of the information above.
Currently, Wish already exposes on product listings Merchant Name, which is the store name. Regarding Value Added Tax (VAT) ID, merchants have the ability to provide this information in Merchant Dashboard Tax Settings. Simply visit https://merchant.wish.com/tax/settings to get started.
If you haven't set up your tax settings, you may refer to this FAQ as a step-by-step guide for activating and editing your tax settings. For merchants selling in or into Europe specifically, after you select the European countries / jurisdictions where you have indirect tax (e.g. sales tax, GST and VAT) obligations, you'll be prompted to enter Value Added Tax (VAT) ID in the next step for each European jurisdiction you configure. See examples below: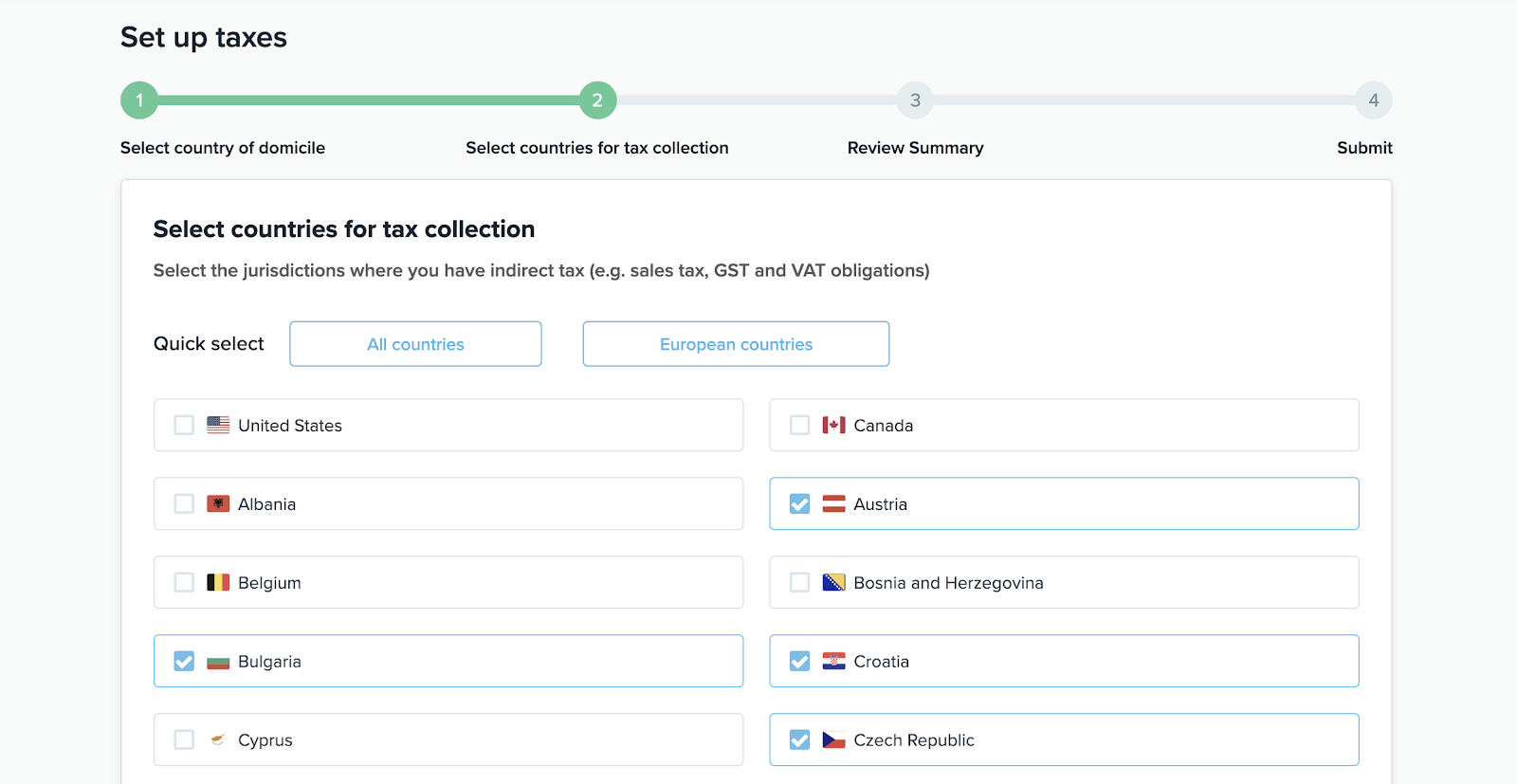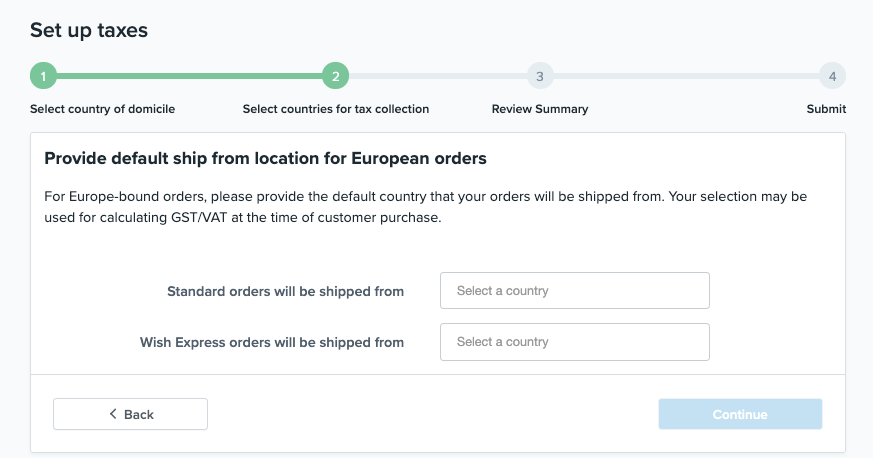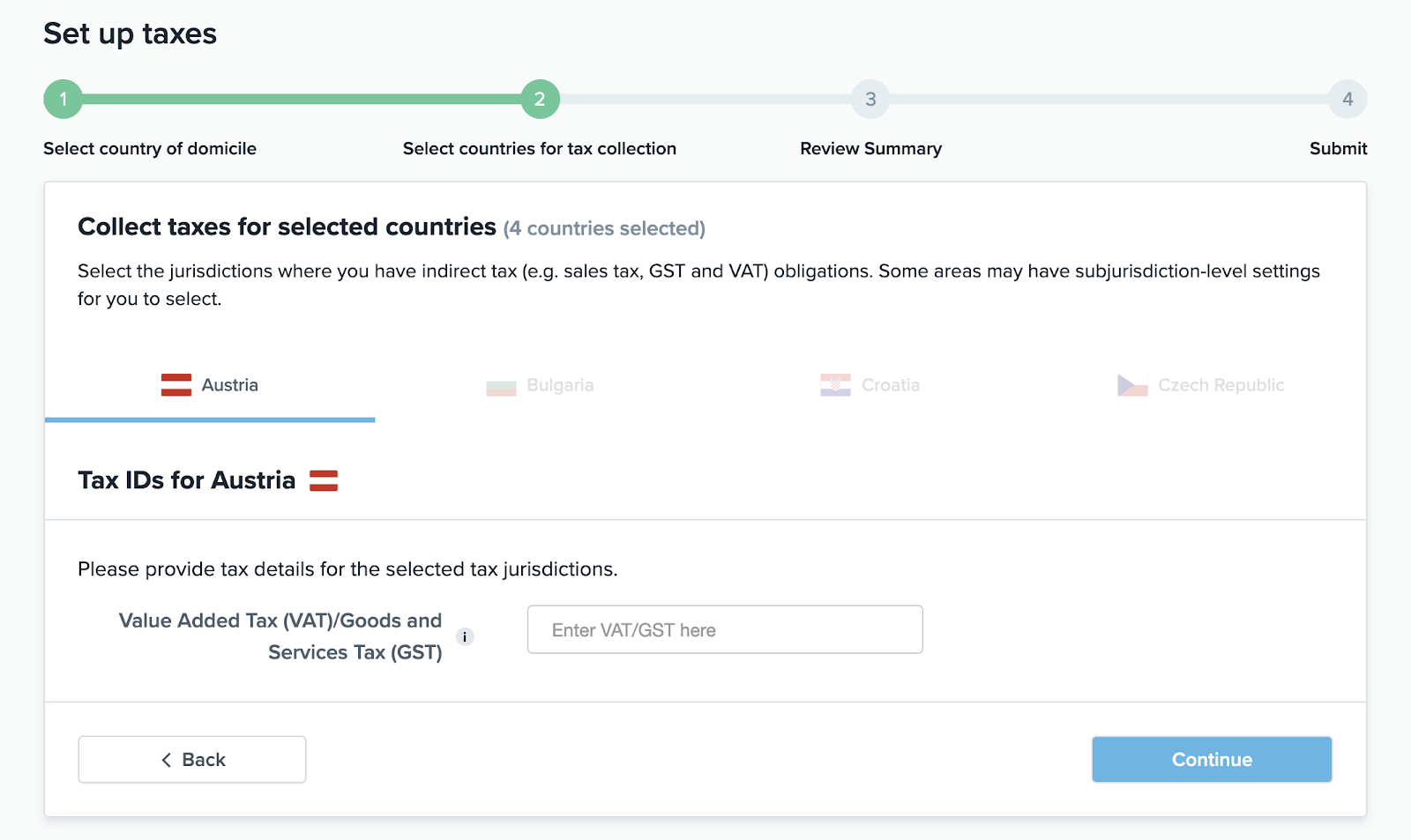 Note that if Value Added Tax (VAT) ID is not provided by merchants, Wish will display texts "Not Provided" on product listings, and merchants may be at risk of illegally conducting business / sell products in or into Europe.