Wish continuously looks for ways to improve user experience for both our customers and merchants. 2022 has been a year of change at Wish, and we are pleased to roll out a new Wish app design, starting with the Wish Android app.
This article provides merchants with some sample visuals of the redesigned Wish Android app, available to global Android users starting late March 2022. As further redesigns to the Wish iOS app and wish.com launch in the coming months, we will promptly update this article and keep merchants informed.
Delight customers
The look and feel of the Wish Android app are refined to enhance customers browsing experience and decrease clutter in the app.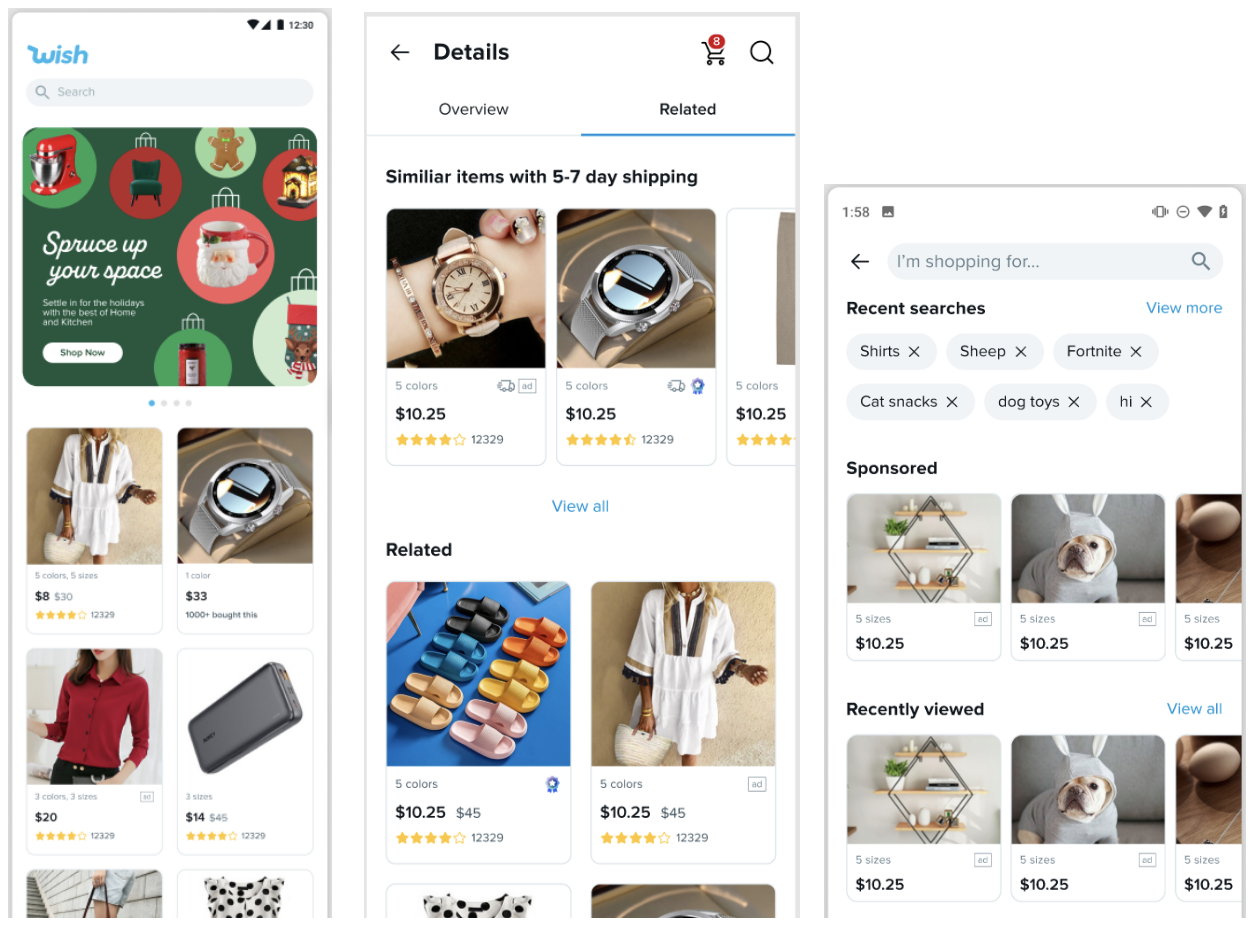 Encourage discovery
We also added elements to help users better discover new and unique items that merchants offer. These elements include visually-appealing banners and dynamic modules on the homepage that highlight trending and hand-picked products, along with a variety of product categories (fashion, electronics, beauty & makeup, etc).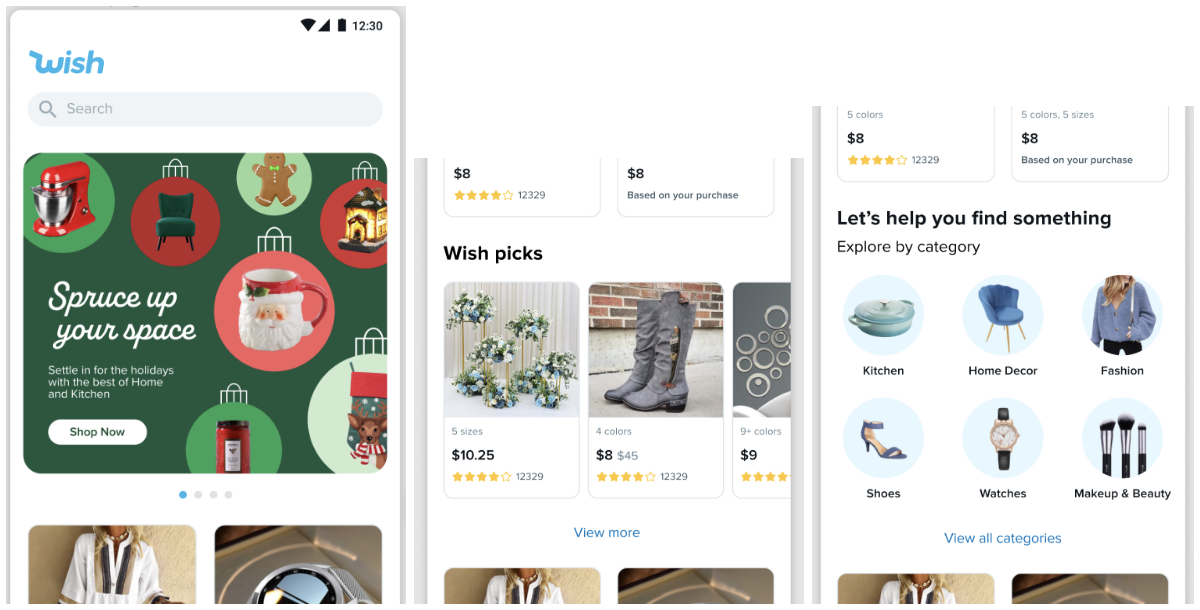 Therefore, we encourage merchants to keep their product ratings high and work with Account Managers to have their products potentially featured in these homepage modules.
Simplify shopping experience
New elements such as product star ratings and variations are also added to product cards to build trust and surface more product information that helps customers make purchasing decisions more easily.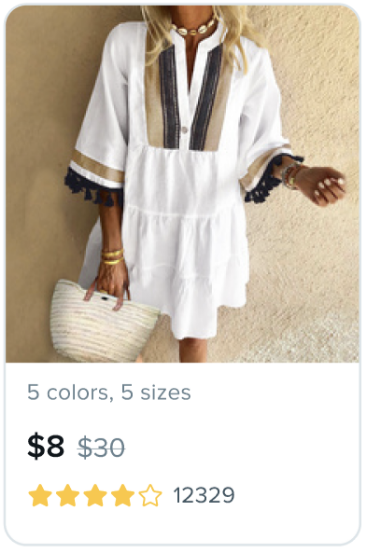 To attract customers, merchants can benefit from stocking multiple variations of a product and providing accurate information on variations when uploading products.
Maintain top-level customer service, logistics excellence, and Wish Standards tiers as well to gain high star ratings that stand out to customers immediately.
Streamline menu items
Users can also explore the updated menu bar at the bottom of the homepage to access all product categories, Wish Clips, current shopping cart, and more.